Pastor Anthony, Pastor Dawn, and the entire Peletah Church Family Welcomes you to Peletah Ministries.
"Peletah is a place where we seek and serve God passionately"
Peletah was honored to welcome Congressman G.K. Butterfield and receive the FMPP USDA Grant
Peletah Ministries was pleased to host the 2015 Racial Reconciliation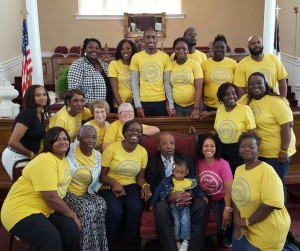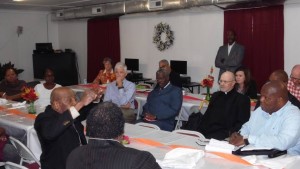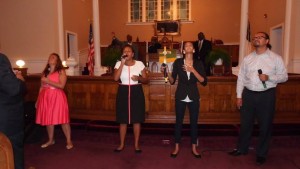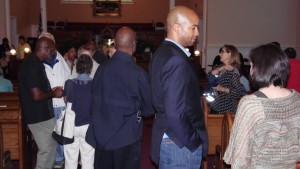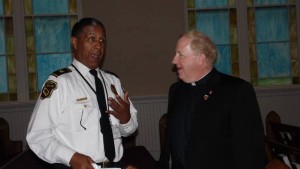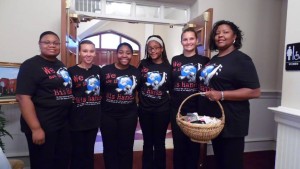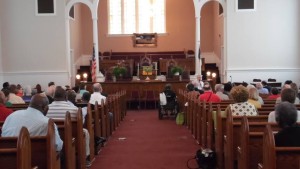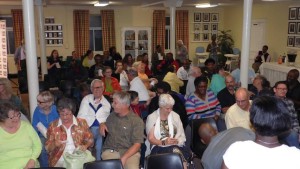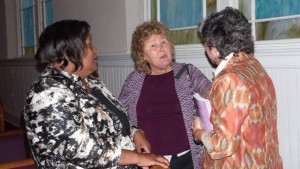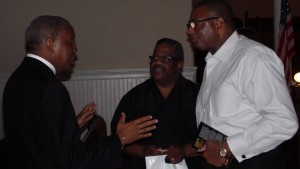 A Special THANK YOU to the entire Peletah Ministries church family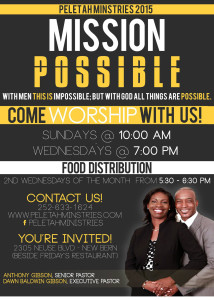 2015 Church Theme:
MISSION POSSIBLE
(Matthew 19:26)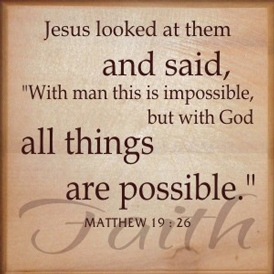 Peletah Ministries is a 501c3 Faith Based Organization

It was an AWESOME 3rd Church Anniversary! People were saved, souls delivered, people set free, new members added to the church body. GOD gets ALL THE GLORY!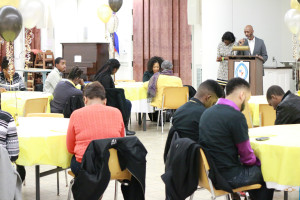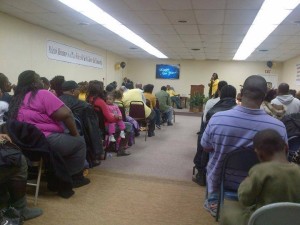 A special thank you to Pastor our Bishop – Bishop Rosie O'neal for her recent visit to Peletah Ministries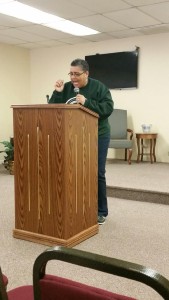 Congratulations to the Peletah 2014 Volunteers of the Year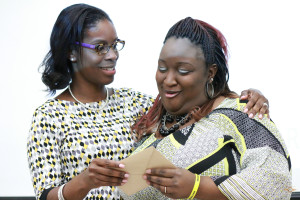 Sister Krystal Hicks Lee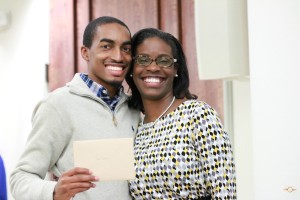 Minister Spencer Baldwin, II
Peletah Ministries in the News
Peletah Ministries recognized for Dr. Martin Luther King Read- In
http://www.newbernsj.com/news/local/honoring-king-events-recall-leader-s-grit-educational-influences-1.426690
Pastor Dawn is Interviewed by Jane Merritt on Called to Serve Program
Peletah Ministries Summer Conservation Camp for Kids was a HUGE Success. Thanks for the CNE Grant from Resourceful Communities

A Special Blessing to Peletah Ministries is the Little Red Bookmobile- Thank you to Mrs.
Nikki Ingianni
Peletah Ministries Receives WalMart funding for Pamlico Mobile Food Pantry
Peletah used this funding to be able to start a Mobile Food Pantry in Pamlico County
http://www.newbernsj.com/news/local/groups-step-up-for-needy-on-thanksgiving-1.405512
The Peletah Mobile Market kicks off in September 2014 in Pamlico County!!!!!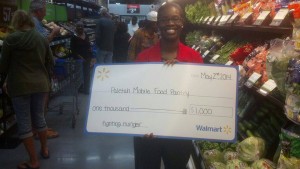 Pastor Dawn receives WalMart grant for Peletah Ministries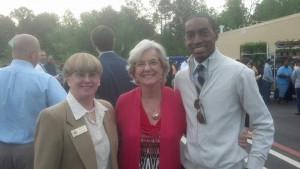 Minister Spencer takes picture with Pamlico County Commissioners Ann Holton and Christine Mele
Congratulations Peletah Ministries

Peletah Ministries is now 2014 Gold Certified and has been awarded the
Blue Cross/Blue Shield Mini Grant
Congratulations Peletah Ministries
Peletah Ministries on being honored by the Food Bank of Central and Eastern NC with the 2014 Hunt-Morgridge Agency of Excellence Award
and
Article about Peletah by Partners in Health and Wholeness
http://www.healthandwholeness.org/phw-receives-outstanding-community-service-award
Peletah Ministries partners with Kramden Institute and the Food Bank of Central and Eastern NC to deliver more than 100 computers and bags of food to families in Jones County and surrounding areas.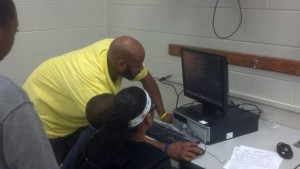 Minister Theodore shows family what their new computer offers
http://www.newbernsj.com/news/local/local-ministry-coordinates-computer-giveaway-for-local-students-1.239391?tc=cr
In Accordance with Luke 5:7, Peletah partners with various community stakeholders. Some of those include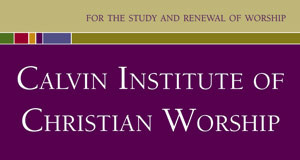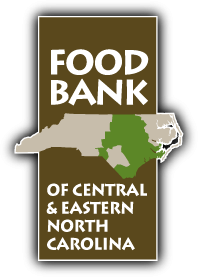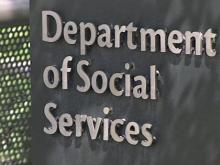 Craven County DSS