Welcome to Peletah Ministries

"Peletah is a place where we seek and serve God passionately"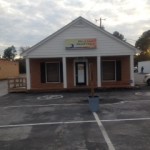 Peletah Ministries is a 501c3 Faith Based Organization
SAVE THE DATES:
December 22: Peletah Youth Present: The Christmas Story @ 2:00pm
December 24: 2nd Annual Christmas Eve Food Distribution  4-5:00pm
December 31: Watch Night Celebration @ 10:00pm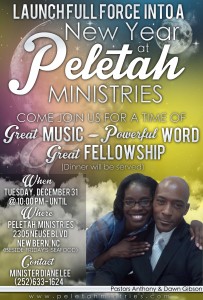 January 5: 2nd Church Anniversary and Presentation of Families @ 10:00am
January 8 and 9: Pastor Tony Credle – West Branch MB Church  @ 7:30pm
January 10: Bishop Rosie Oneal comes to Peletah Ministries @ 7:00pm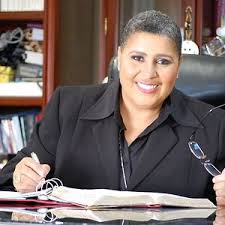 January 11: Peletah Ministries 2nd Annual Church Anniversary Celebration
@ Christ Ministry Center – 311 Middle Street in New Bern
Tickets $20.00
Peletah Ministries' 2nd Annual Thanksgiving Food Distribution serves nearly 500 people on Thanksgiving Eve. A special thank you to the Food Bank of Central and Eastern NC.
Thanks to Ron @ the Food Bank for his deliveries.
Peletah Ministries partners with Kramden Institute and the Food Bank of Central and Eastern NC to deliver more than 100 computers and bags of food to families in Jones County and surrounding areas.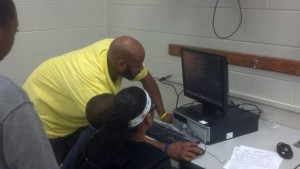 Minister Theodore shows family what their new computer offers
http://www.newbernsj.com/news/local/local-ministry-coordinates-computer-giveaway-for-local-students-1.239391?tc=cr
The First Annual Healthy Communities and Healthy Churches Summit was 9/7. More than 100 church leaders and more than 60 Congregations were represented at the Summit.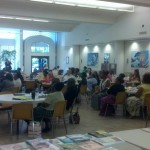 The Fourth Annual Launch Out Conference was 9/21. The Conference was a HUGE success. A special THANK YOU to NC Supreme Court Justice Cheri Beasley and Craven Community College Representatives.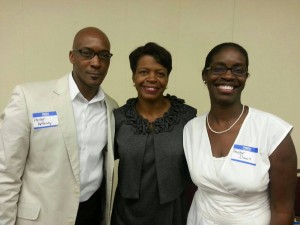 Pastor Anthony and Pastor Dawn welcome the Honorable Cheri Beasley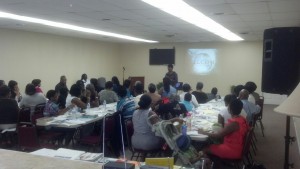 Justice Beasley talks to a full house at Peletah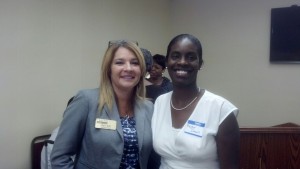 Pastor Dawn thanks Small Business Director Cyndi Blot

Pastor Anthony teaches on developing Life Plans
In Accordance with Luke 5:7, Peletah partners with various community stakeholders. Some of  those include: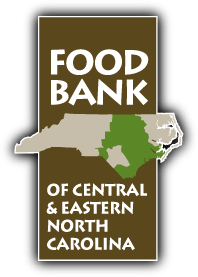 Peletah Ministries is in partnership with the Food Bank of Central and Eastern NC
http://www.foodbankcenc.org/site/DocServer/HungerBeatSpring2013.pdf?docID=4921
Craven Community College
http://www.cravencc.edu/about/annualreport/Annual-Report-2012-13-FINAL–07232013.pdf
The Little Red Book Mobile
http://littleredbookmobile.org/Calendar.html
Partners in Health and Wholeness (Peletah Ministries is  Gold Certified)
http://www.ncchurches.org/2013/08/healthy-communities-healthy-churches-summit/
Blue Cross/Blue Shield Foundation Mini-Grant
http://healthandwholeness.org/library/library/documents/list-of-churches.pdf
NC Resourceful Communities
http://therapeutic-hort.ces.ncsu.edu/2013/08/grass-roots-convening-825-sophia-nc/
NC Co-Operative Extension (Craven County) with Faithful Families