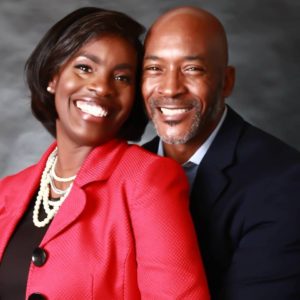 Pastor Anthony, Pastor Dawn, and the entire Peletah Church Family Welcomes you to Peletah Ministries.
"Peletah is a place where we seek and serve God passionately"
PELETAH MINISTRIES MISSION
Transforming Lives
Strengthening Families
and
Intentionally Impacting Communities through
Jesus Christ
August is Prayer Campaign Month
Get your Prayer Directives Here- Click the Link Below
Peletah Education Ministry- Peletah Academic Center for Excellence needs your help! This is a great way to give to help a new generation of learners!
Peletah Works to Assist those Impacted by Hurricane Matthew