Peletah Academic Center for Excellence

P.A.C.E. is a culturally competent, trauma informed private PK-12 school
Mr. Spencer L. Baldwin, II has been named the new principal of Peletah Academic Center for Excellence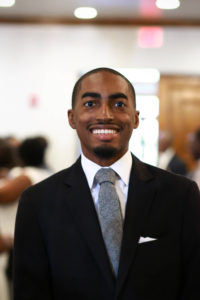 P.A.C.E. Parents – Please check our Parent Group Page for Back to School updates for the 2021-22 school year.
SCHOOL STARTS AUGUST 16, 2021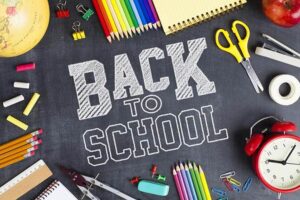 Peletah Academic Center for Excellence develops the Bounce Back Zone program to provide
culturally competent, trauma informed project for children!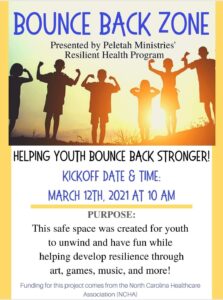 Need Help?
Remember our school social worker is available.

Peletah Academic Center for Excellence Hosts Drive-Thru School Opening Celebration – August 2020
https://wcti12.com/news/local/back-to-school-drive-thru-launches-centers-virtual-semester
https://newbernpost.com/peletah-academic-center-for-excellence-hosts-back-to-school-drive-thru-celebration-for-virtual-2020-fall-semester
Peletah Academic Center for Excellence Scholars host NC First Lady Mrs. Kristin Cooper for Hurricane Dorian Response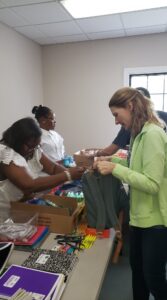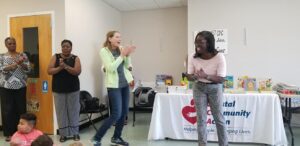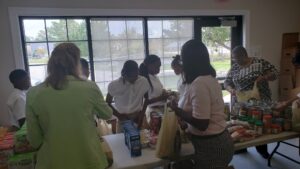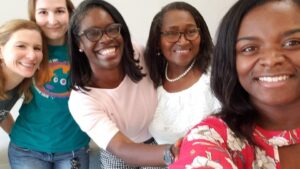 P.A.C.E. scholars have been greatly impacted by Hurricane Florence and COVID19 but we are all working hard to rebound. Check out what we have been doing at P.A.C.E.
Letter from NC Superintendent of Schools Mark Johnson thanking P.A.C.E. for Hurricane Florence response .
(click link above on the Trauma response at P.A.C.E.)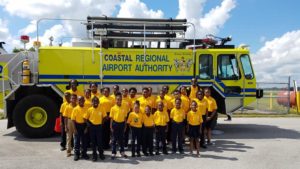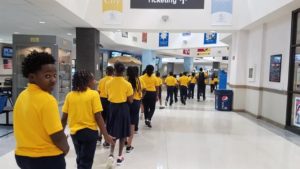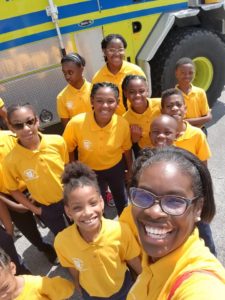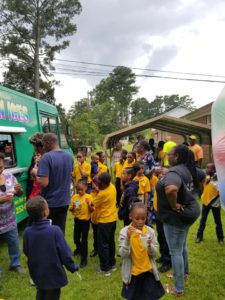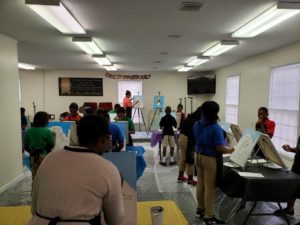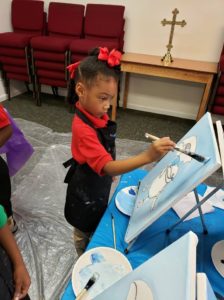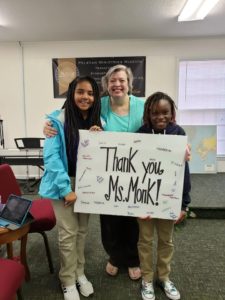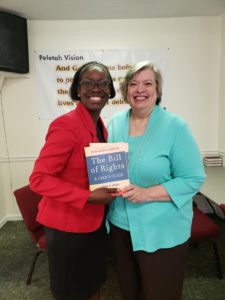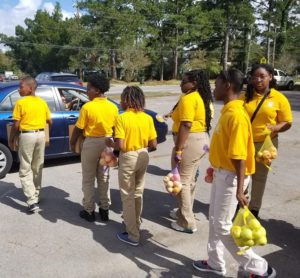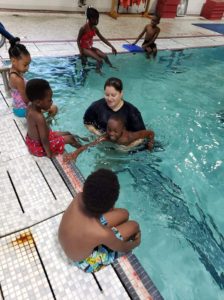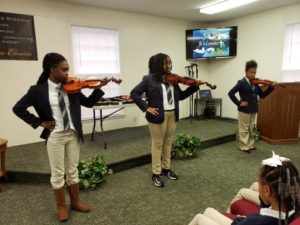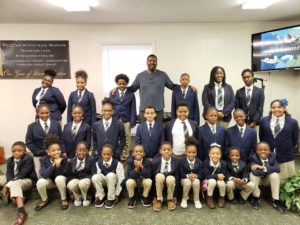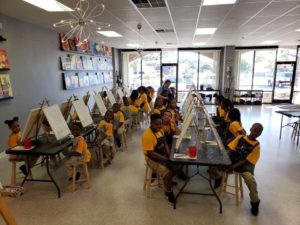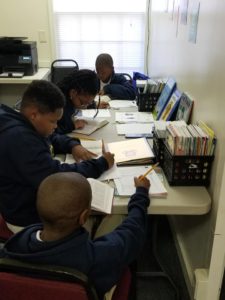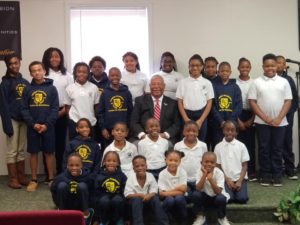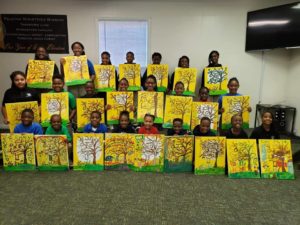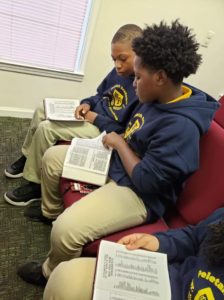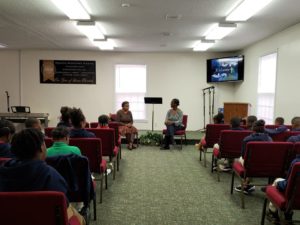 P.A.C.E. is AMAZING!!!!
PACE in the News
Check out our PACE activities on Facebook
New Bern Sun Journal
New Bern School Offers "trauma informed" approach to learning
Click link for news story
A special thank you to Parents for Educational Freedom in North Carolina
Also, PACE has Wrap Around Services for parents and caregivers of our learners to participate in job training programs (for adults), back to college programs, reading initiatives, and our food distribution/ food pantry.
Help PACE secure a permanent home.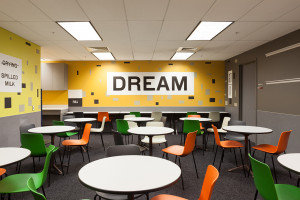 We appreciate your tax deductible gift…