Peletah Ministries seeks to be the hands and feet of Jesus in the earth realm .
We are a small ministry making a MEGA-impact for the Kingdom of God.
More than 100,000 people have been fed through the Peletah Food Ministry.
We thank God for the ability to serve!
Get Involved: This is not an I ministry — it is a JESUS ministry– and we are TEAM driven.
Praise and Worship Sunday School Bible Study
Outreach Ministry Prophetic Presbytery Social Justice
Health and Wellness Inner Healing Men/Women Ministry
Single/Married Couple Ministry Food Ministry Dance/Flag Ministry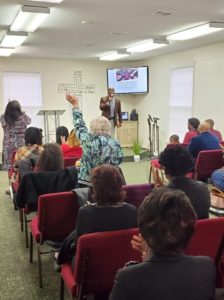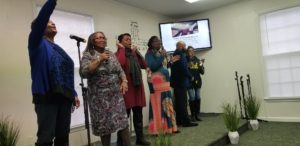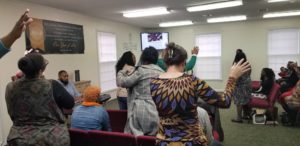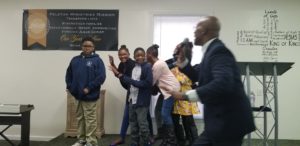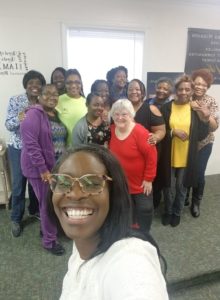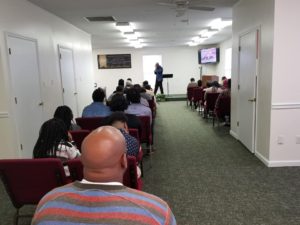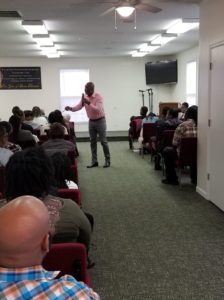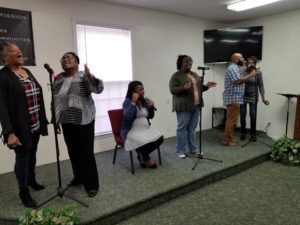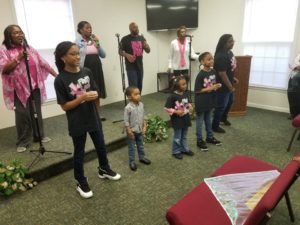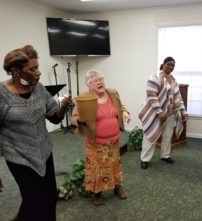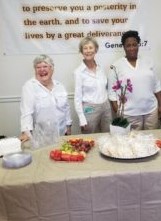 NBHS Class of 1982 worships at Peletah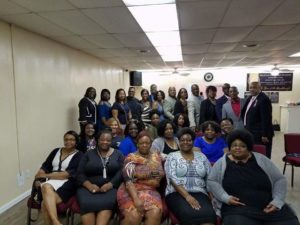 Pamlico County NAACP Honors Pastor Anthony for his Community Work
Calvin Institute Worship Grant on Trauma Informed Worship –
Grand Rapids, MICH

Conservation and Wellness Camp

Holocaust Remembrance Service

Holocaust Remembrance
Joseph Community Farmers Market

Social Justice Honoring Ceremony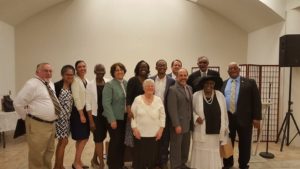 Community Wide Resource Meeting throughout Eastern NC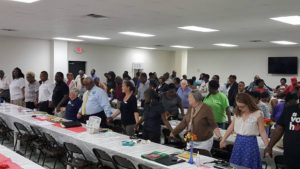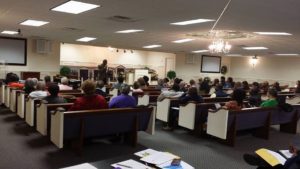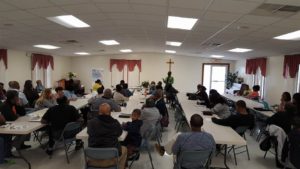 Peletah helps in areas impacted by Hurricane Matthew
Peletah Ministries partners with Kinston Teens and Food Bank of CENC
Peletah's Farmers Market Recognized for USDA Grant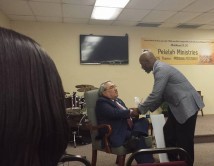 Building a Trauma Informed Care Nation Amplifier Site
Calvin Institute Worship Grant
Peletah Ministries' hosts Racial Reconciliation Conference with featured speaker- Dr. John Perkins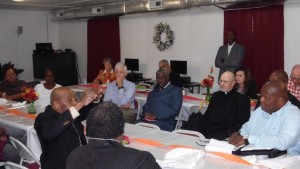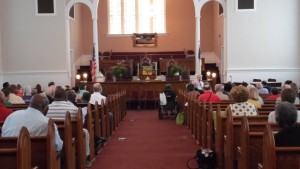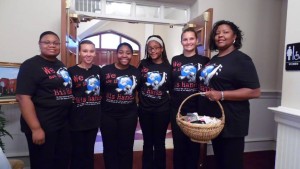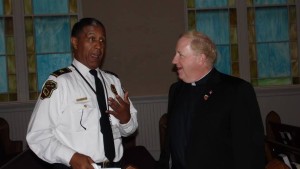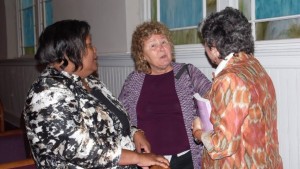 Peletah recognized by NC Council of Churches for Health programs in the community
Healthy Churches/Healthy Communities Summit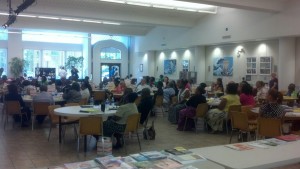 More than 65 faith based organizations and more than 100 participants attended summit.
Resourceful Communities Summer Camp Grant Funding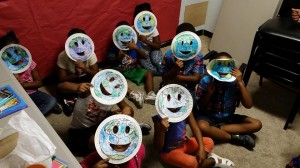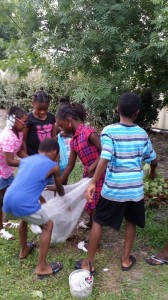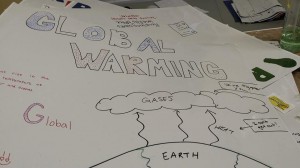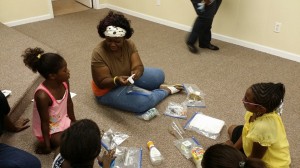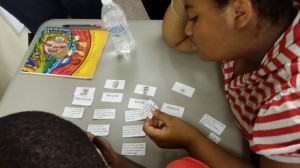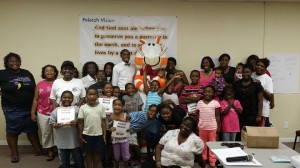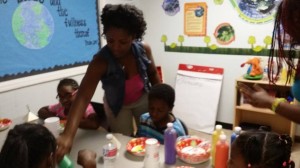 Peletah delivers computers to Jones County School students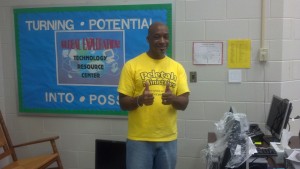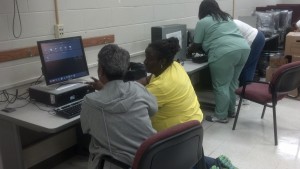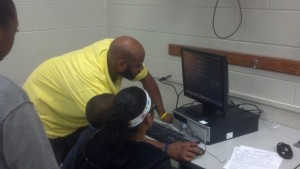 Peletah feeds 300 for Christmas