Coming in August 2017
Peletah Academic Center for Excellence
Setting the P.A.C.E. for a new generation of learners
Peletah Education Ministry- Peletah Academic Center for Excellence needs your help! This is a great way to give. Go to our Go Fund Me to support this ministry!
https://www.gofundme.com/church-education-ministry

Join us Thursday, June 29 2017
Parent Session and Student Enrollment
PACE Ministry Leaders attended the
Also, PACE will have an empowerment zone for parents and caregivers of our learners to participate in job training programs (for adults), after school and summer co-op ministries, reading initiatives, and our food distribution/ food pantry.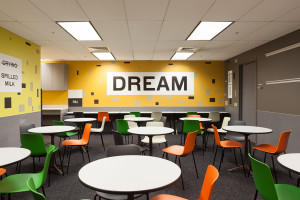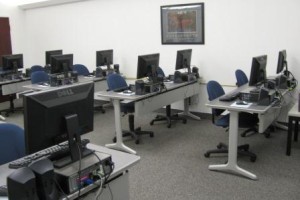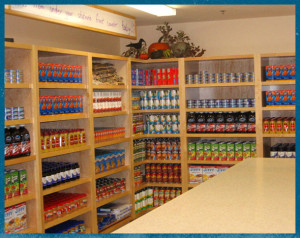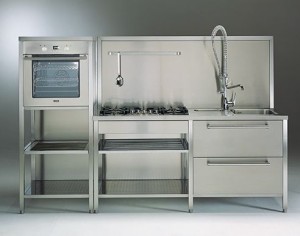 How YOU can give your tax deductible gift...