Peletah Academic Center for Excellence

Check out our PACE activities on Facebook
Click link for news story
20 iPads for students 2 Overhead Projectors
Student Tuition (4200.00) 2 Mobile White Boards/Carts

PACE Opening Celebration was Friday, August 18, 2017 @
6:00pm at the Flame Restaurant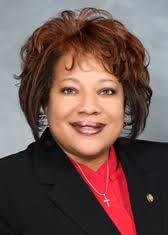 Thank you to Guest Speaker
The Honorable Erica Smith-Ingram
NC State Senator, District 3
Vidant Healthy Lifestyles Camp for Youth
Monday July 24- Thursday July 27
We had an AWESOME Camp with Vidant!!!
Training and Development
PACE Ministry Leaders attended the
A special thank you to Parents for Educational Freedom in North Carolina
Also, PACE will have Wrap Around Services for parents and caregivers of our learners to participate in job training programs (for adults), back to college programs, reading initiatives, and our food distribution/ food pantry.
Help PACE secure a permanent home.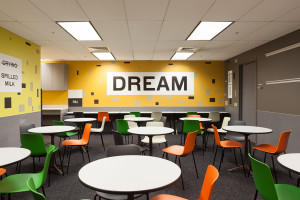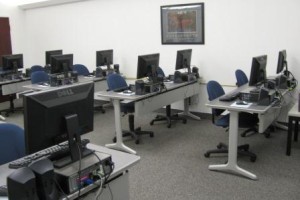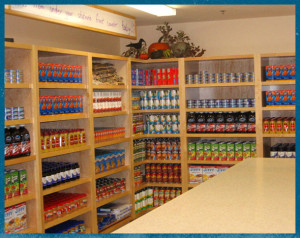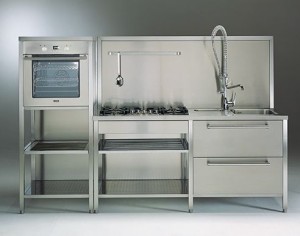 How YOU can give your tax deductible gift...