Genesis 457 Community Development Corporation is a community based non profit organization with the mission of improving the lives of individuals and families in Craven, Jones, and Pamlico counties.

Genesis 457 CDC Focuses on Food/HEAL-Healthy Eating-Active Living, Education, and Civic Engagement
Administrative Offices at 1909 Trent Blvd. (Peletah Ministries) New Bern, NC 28560
We will help to rebuild communities throughout Eastern North Carolina after #HurricaneFlorence
Join us on Facebook at the Eastern NC Weather Preparedness Resources
https://www.facebook.com/groups/encpreparednessresources/?ref=br_rs
Hurricane Florence Relief and Recovery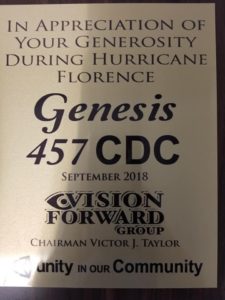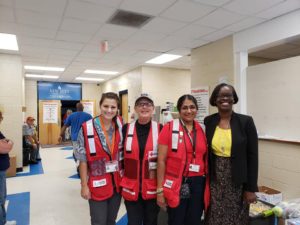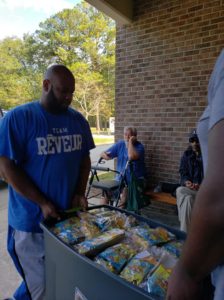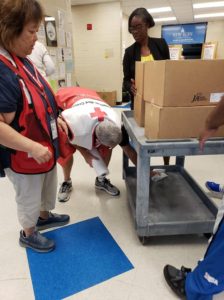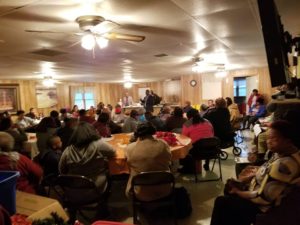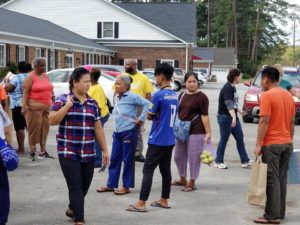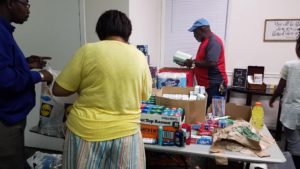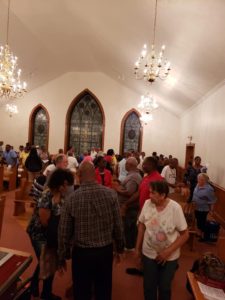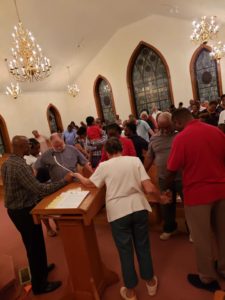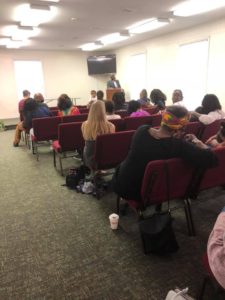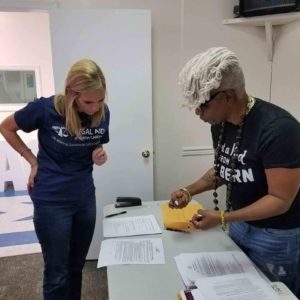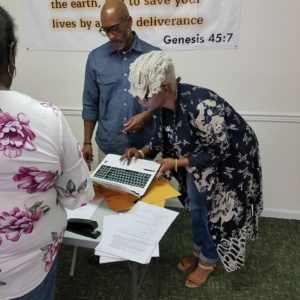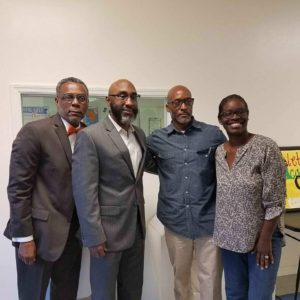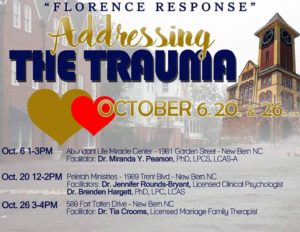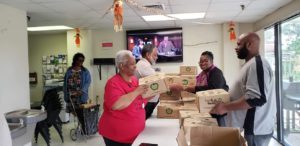 We did it in Hurricane Irene and Hurricane Matthew and we will help to rebuild again!
Civic Engagement
Genesis 457 CDC Eastern NC Civic Engagement in Pamlico County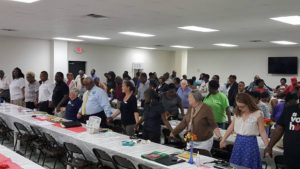 Genesis 457 CDC Pastor and Church Leaders Community Engagement for Craven, Pamlico, Jones, Onslow, Pitt, and Lenoir counties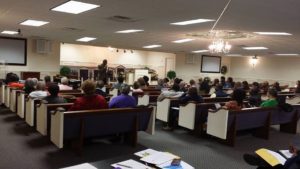 Genesis 457 CDC Housing Outreach with Land Loss Prevention in New Bern
Genesis 457 CDC Hosts Eastern Civic Group Meets at Peletah Ministries
Genesis 457 CDC participates in Save My Care Campaign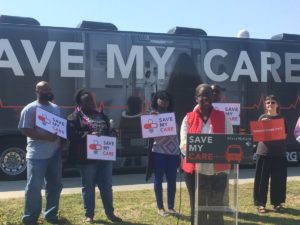 Souls to the Polls in Pitt County
Craven County Souls to the Polls
Food and HEAL
The Jospeh Community Farmer's Market is having a GREAT 4th Season.
Also, our P.A.C.E. students are going to be the new market managers for JCFM. Support our student run farmers market.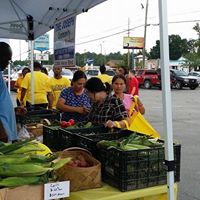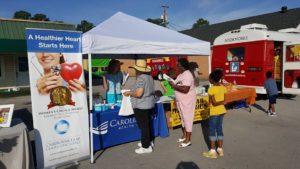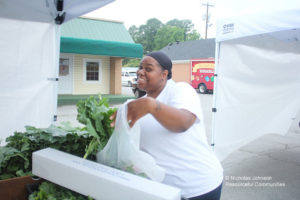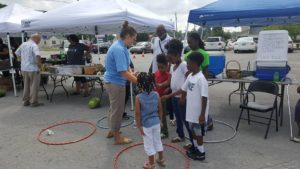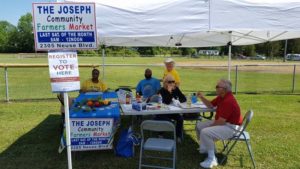 .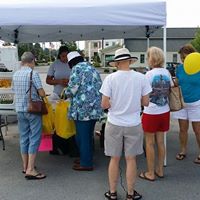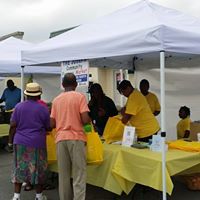 Joseph Community Farmer's Market is now SNAP/EBT Ready!
CONGRATULATIONS
Genesis 457 CDC for being awarded the 2014 Community Transformation Grant through the Centers for Disease Control and Prevention
Focus Areas for the Genesis 457 CDC include:
Food Systems
Affordable Housing Initiatives
Job Training/Job Readiness/Job Creation Programs
Education programs and enrichment for children and adults
Health and Wellness Projects
Economic Empowerment, Civic Engagement and Community Development
Conservation Initiatives
Existing Partnerships
Food Bank of Central and Eastern NC
NC Cooperative Extension (Craven County)
Resourceful Communities
2014 Accomplishments
Nearly 9000 people served in 2014
4-H Club Established
Poverty Summit in Partnership with NC Black Legislative Caucus
Project CLEANE summer camp (in conjunction with Peletah)
Mobile Food Pantry Operational
Joseph Community Farmer's Market Opened
2013 Accomplishments
Nearly 7500 people served in 2013
Hunt-Mortgridge Agency of Excellence (NC Food Bank)
Faithful Families Graduation
More than 130 desktop computers delivered to children
Media
http://www.newbernsj.com/sj-express/local-ministry-coordinates-computer-giveaway-for-local-students-1.239389
http://www.wcti12.com/news/Pastor-300-fed-thanks-to-Christmas-dinner-bags/-/13530444/17892812/-/x43cua/-/index.html
http://www.wnct.com/story/25825893/new-bern-declares-war-on-poverty
In partnership with Peletah Ministries, Genesis 457 CDC is a certified application center through the Center of Medical Services for the Affordable Care Act.
https://localhelp.healthcare.gov/
Genesis 457 CDC is a member of the Christian Community Development Association (CCDA)